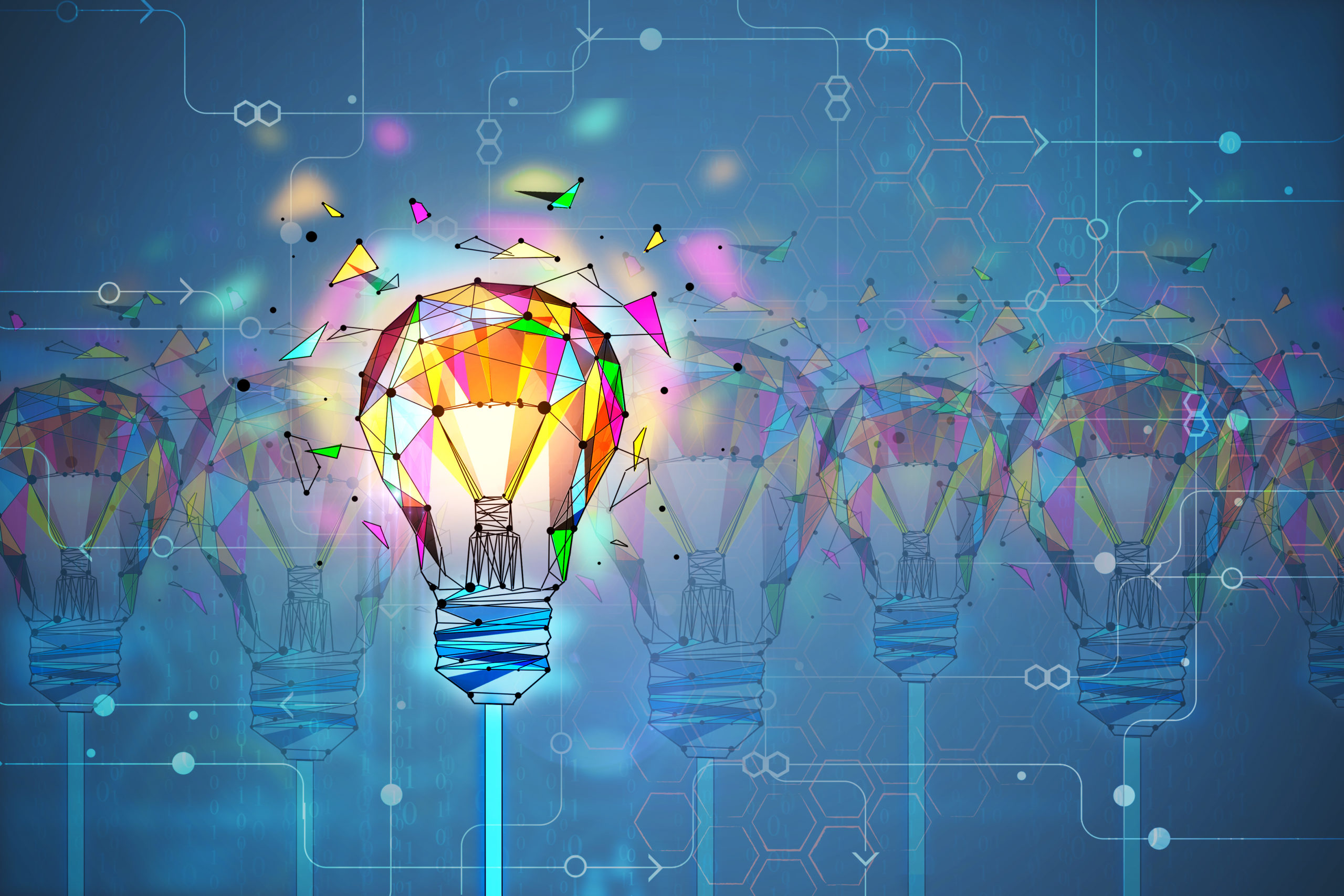 Advertising & Media Outlook 2022
More than a year into the most globally disruptive event of most consumers' lifetimes, COVID-19 still remains the unavoidable force affecting the dynamics of the media and advertising industry. The situation is still very much fluid and the future contains many uncertainties.
Behaviours and media consumption
This year we have seen that habits and media consumption developed during long periods of lockdown and restrictions remain embedded and trends already developing prior to the pandemic have accelerated.
In particular, consumers are favouring brands and services that delivered strong customisation and convenience. This will continue for the year ahead without substantial changes.
We have seen how e-commerce has become embedded in our lives, now ranking as the top activity people do more than they did pre-pandemic. One strong example of this is the food delivery services being the clear winners: in UK both Deliveroo and Just Eat saw huge jumps in take out orders and the forecast shows these levels will be maintained.
Online grocery shopping is also a trend we expect to stick with 35% of people in UK who are now buying groceries online.
Subscriptions in streaming video services increased 15.5% in Western Europe alone. Netfilx viewer penetration is as high as 87% in Norway and the UK and between 80% to 85% in markets such as Sweden, France, Denmark and The Netherlands. The outlook is that consumers will maintain these new acquired habits in the year ahead making streaming and on-demand a significant proportion of TV viewing.
Screen time has increased among all consumer groups with watching TV, online entertainment and short videos accounting for 5 to 6 hours a day. We have also seen a 40% increase in gaming and a 70% increase in smartphone usage in markets most affected by the pandemic.
These screen time moments are forecast to slightly decrease in 2022 with linear TV the most affected while SVOD, Social and Digital remain stable.
Off-line media consumption (Print & Radio) will not show dramatic shifts vs 2021 apart from OOH which will see further growth due to an increase in people's movements and travels.
Advertising spend will continue to grow
Global advertising spending is forecast to grow by $68bn in 2021 (+11%) to $669 billion, a new all-time high, following a decline of -4% in 2020. The marketplace will continue to grow in 2022 (+7%).
Nearly all digital ad formats will grow by double-digits in 2021 as total digital ad sales will account for 58% of global all-media ad spend, up to 60% in 2022.
The explosion of ecommerce will boost search by +19% to $135 billion, while growing marketing adoption and media consumption will drive social media by +25% to $137 billion.
Digital will again, capture  most of the growth in 2022 while off-line spend is slower to recover.
Source: ZOG
Media costs continue to rise
While there is still some level of uncertainty on the media market scenarios and pricing, improved macroeconomic fundamentals will continue to support the growth of marketing activities and advertising demand.
In 2022 media costs will continue to increase with digital media showing higher inflation (+6.4%) than offline media (+5.5%).
TV is forecast to have the highest cost inflation (+9%) confirming the strength of the medium to deliver high audiences in a post-pandemic world.
Source: WFA
Balancing media channels
The pandemic accelerated the growth of online in every aspect of life, including advertisers' brand communication plans.
In 2020 and to a lesser extent in 2021, we saw an over-reliance on digital vs more traditional media. This was a reflection of the uplift in media consumption on connected devices during "stay-at-home" periods.
As markets recover, the forecast for 2022 is a more balanced online-offline mix.
Brands need to employ a variety of channels that perform their different brand-building and performance objectives and need to make sure there is a balance across those channels to maintain both effectiveness and efficiency.